LEARN AT YOUR OWN PACE
Diploma Courses for Beginners and Practitioners
A fully accredited Diploma course into the world of the Anatomy of the Aura and Chakra System.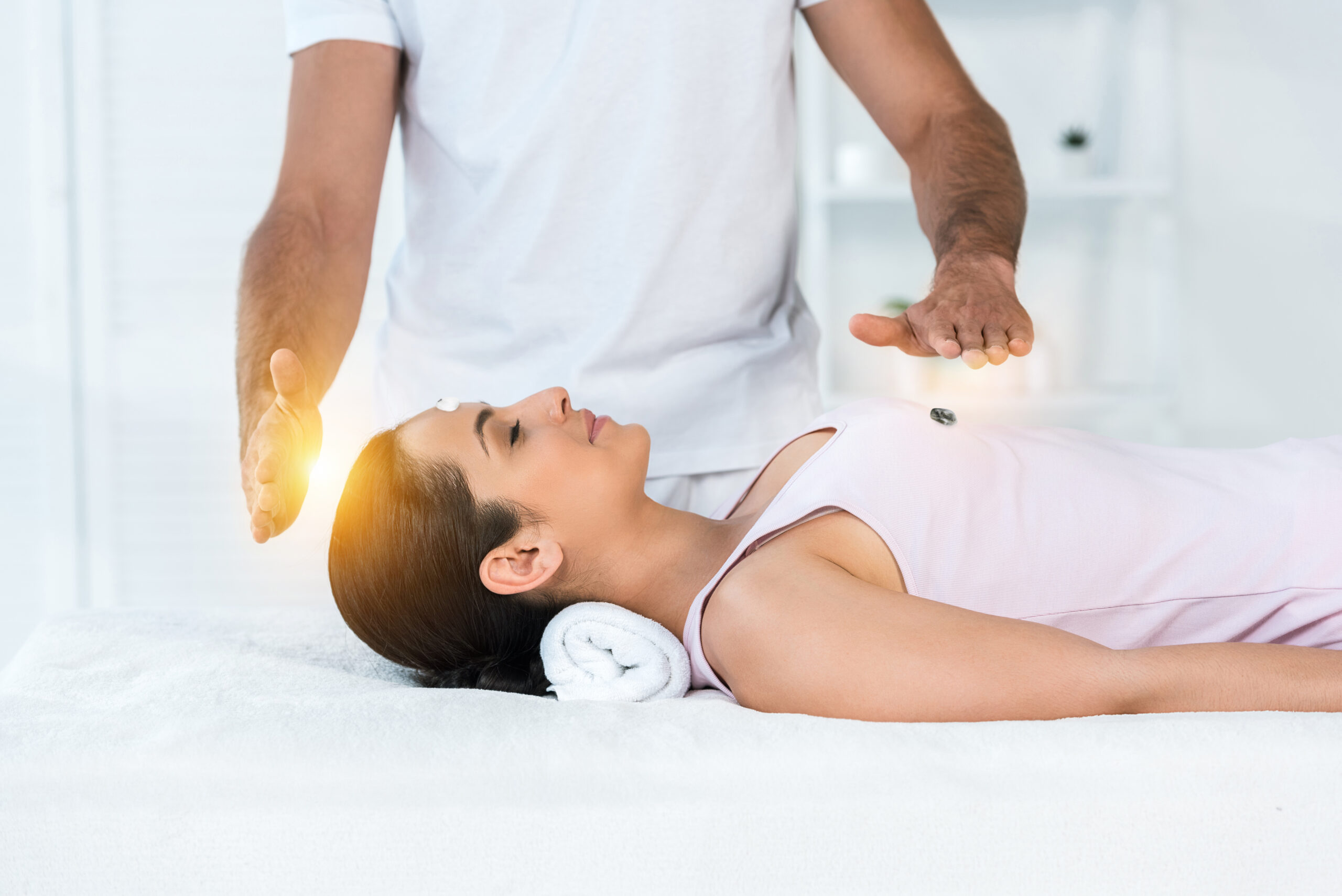 A fully accredited Colour Therapy Course, over eight months, exploring the Healing qualities of Colour.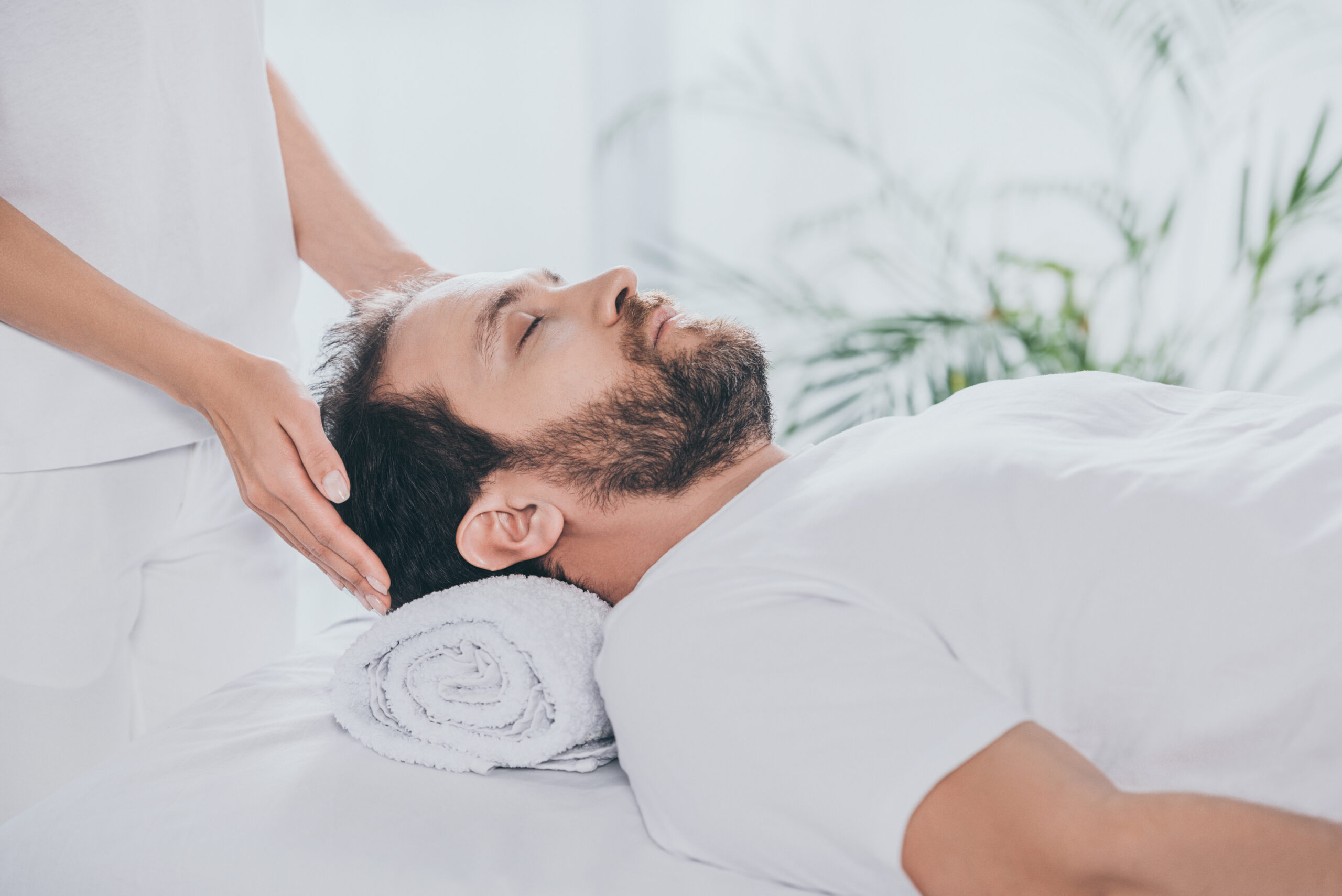 A fully accredited Crystal Therapy Course, over twelve months, exploring the healing possibilities of Crystals.
BEGIN YOUR NEW CAREER AS A HOLISTIC THERAPIST
begin your journey in the beautiful world of Holistic Healing, set up a practice, and help others become their authentic selves.