LEARN AT YOUR OWN PACE
Online Learning, Choose your Preferred Method
Self-Learning or Tutor Assisted by Email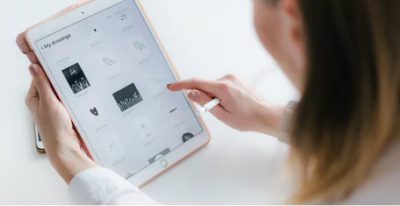 Get your first manual on enrollment, and then each manual on completion of your exam work.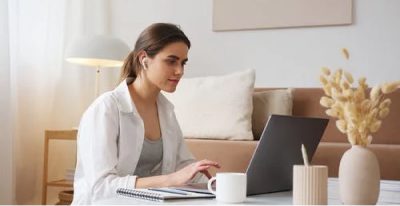 The tutor will be available for unlimited email consultation.
David is a practitioner and teacher in the Holistic modality of Crystal Therapy, Colour Therapy, Chakra Energy Management and Body Language, incorporating his own personal experience in empathising with others.
If I have no honour or integrity – then I have nothing.
David Ellis