This is the story of The Atlantis Institute, founded by Holistic Therapist, Author and Teacher David Ellis in 2008. David was a business entrepreneur for over 30 years; when he believed there was something else he was to do and so began his holistic training in 1995 and qualified as a Colour Therapist in 1996, he studied Crystal Therapy and became a Therapist in 1998.
As he worked with clients every day, David quickly realised to have a better understanding of people and their needs in healing; he felt he needed to understand more about emotional triggers, how childhood formed adulthood and how the conscious and subconscious mind affected the well-being and ultimate healing of the person.
Over the following 15 years, David studied Hypnotherapy, Stress Management, Counselling, Addiction Counselling, Neuro-Linguistic Programming (NLP), Cognitive Behavioural Therapy (CBT), and Reading Body Language. He qualified with various degrees and diplomas but believed these to be constructs of the ego to satisfy its self-importance. Therefore you will not see his certificates displayed on any wall or on this site.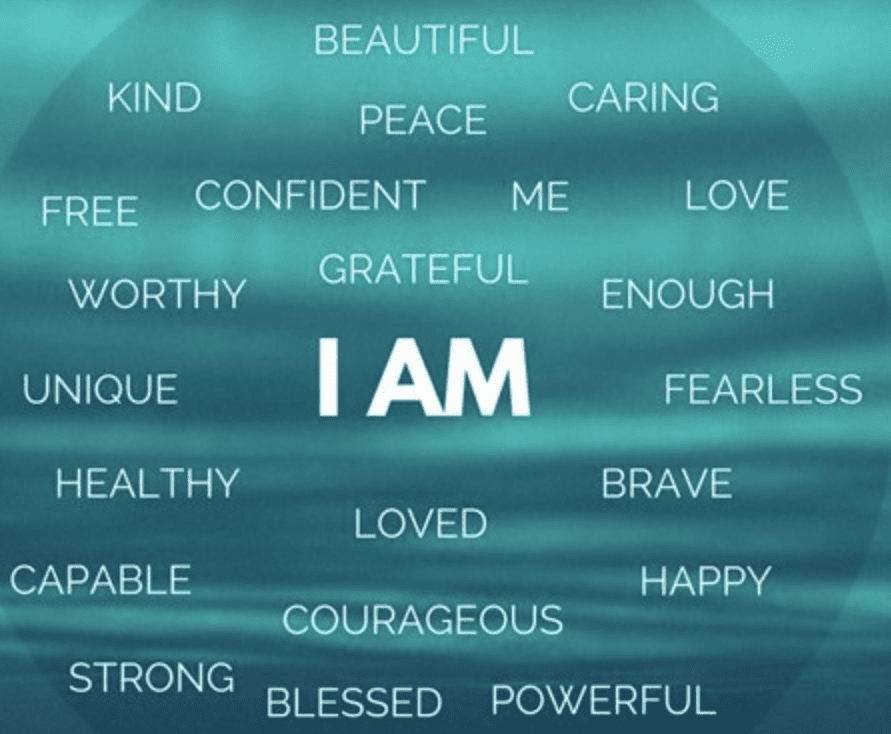 The real work is in the connection between the Heart and the Matrix. Not in the mind or the head.

In 2008, he built the Atlantis Centre & Institute in Ireland, where he practised as a therapist and facilitated courses and workshops in Crystal Therapy, Colour Therapy, Stress Management and Aura and Chakra Anatomy.
In 2019, he sold the Centre and moved to Spain, where he now facilitates his courses online, with plans to offer courses to live groups in the Alicante province.
David has compiled a wonderful collection of comprehensive, expansive, authentic courses based on his wisdom of the subject matter and his many years of working with clients as a therapist. His courses embrace subjects that may initially appear unrelated to the course subject matter but are all instrumental in assisting clients in healing. As any genuine therapist will share, the more quality tools you have in your tool bag, the better equipped you are to help others heal.
All coursework is currently web-based and in Module PDF format. David plans to run one-on-one and group courses in the coming months in the province of Alicante.
"If I have no honour or integrity – then I have nothing."