Connecting with Divinity – We conducted a series of talks and demonstrations at Atlantis Crystals in Temple Bar, Dublin, in 2014. This is episode 9, part 2, of the series, and it is a discussion on our connection with Divinity between Susan Duggan and David Ellis.
David talks about the connection to Spirit or the connection with our Divinity. This is the basis of all healing with every modality of healing.
We wish to thank Susan Duggan for taking part in this series; without her inspiration and help, it would not have been possible. Thank You, Susan.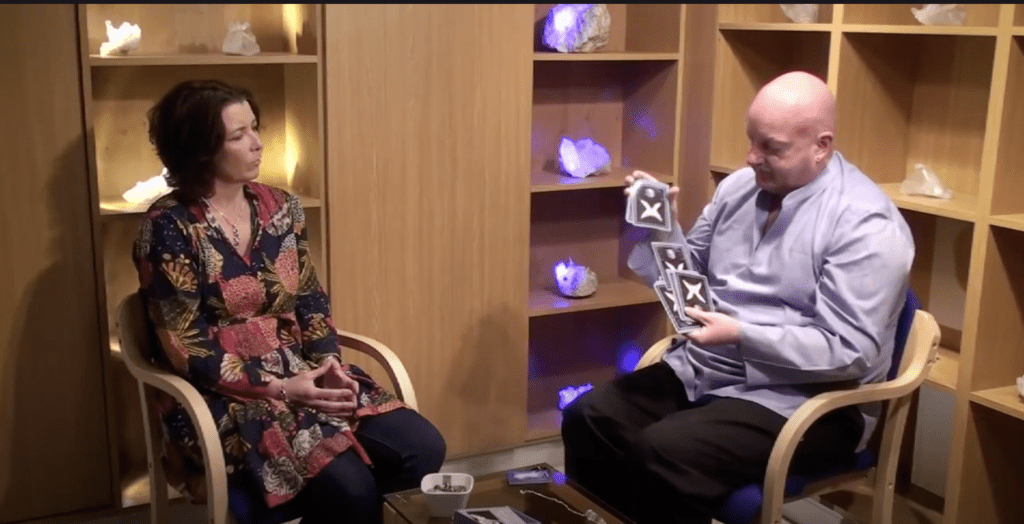 Feature Photo by Anne Nygård on Unsplash